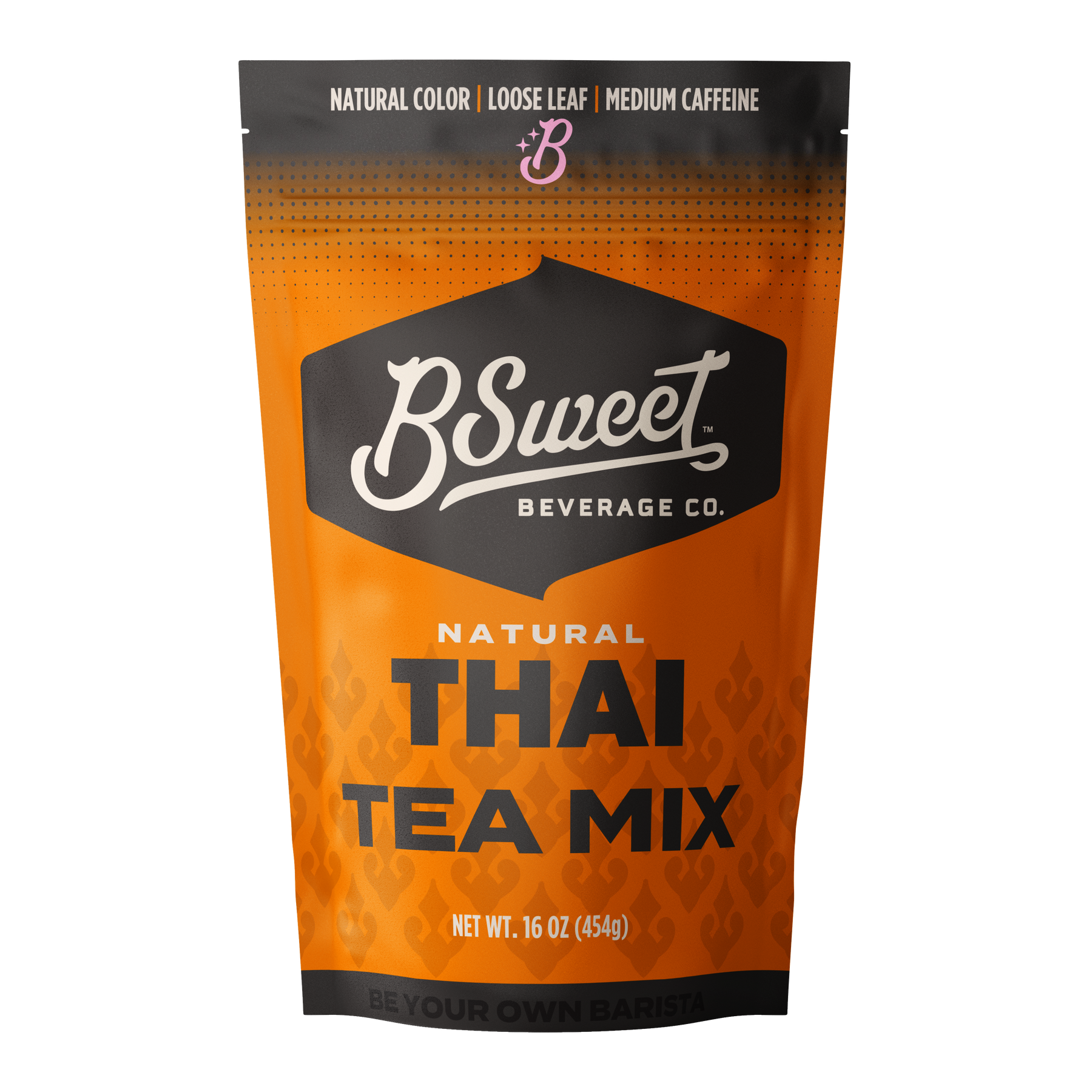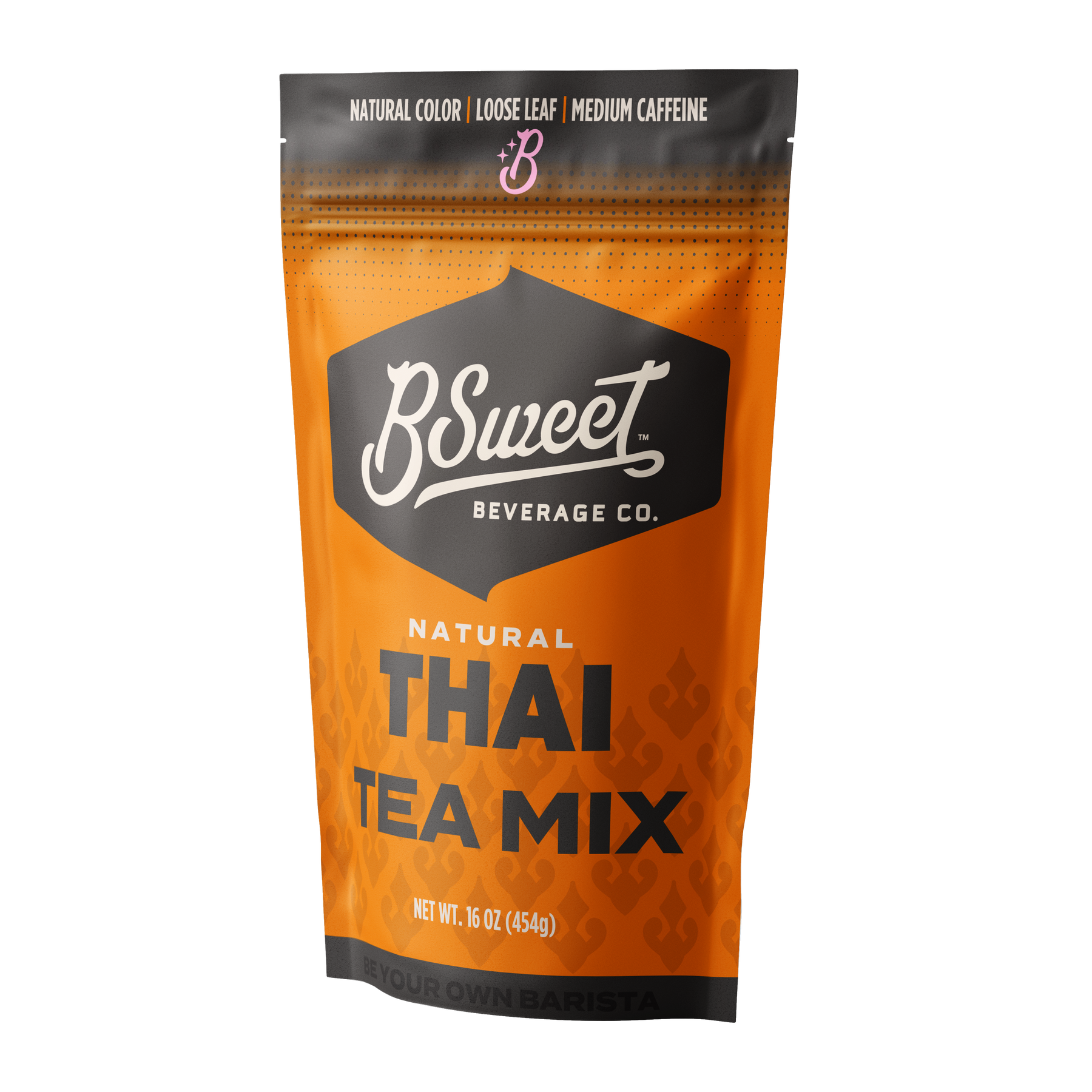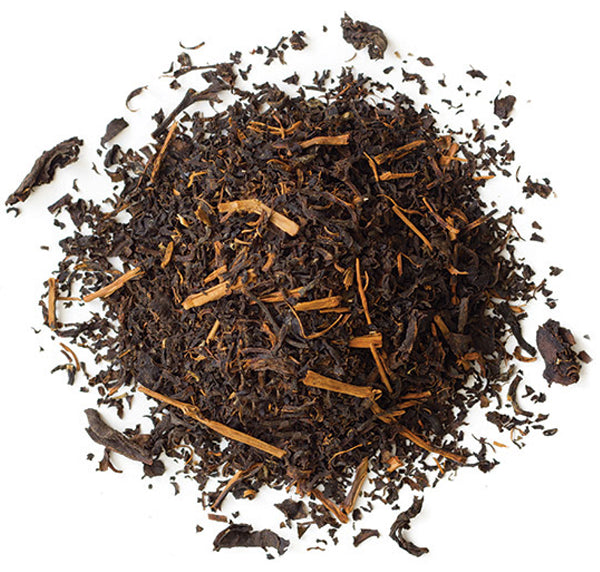 Thai Tea - Loose Leaf Bag
Our proprietary Thai Tea blend is naturally flavored and one of the only naturally colored Thai Teas in the world. You can taste the "Restaurant Style" without the guilt of heavy creamers and high caloric sugars. 
Just brew the tea in hot water for 3-5 minutes, strain and enjoy. Serve hot or cold with a creamer of your choice. 
Game. Changed.
Free Shipping for all orders over $75. This option will be available when you have $75 or more in your cart. If you need your order faster, you can upgrade to UPS Next Day.
SHIPMENTS GO OUT TUESDAYS-THURSDAYS. Any order placed after 8:00AM PST Thursday will be shipped the following Tuesday. For more info on shipping and storage visit our FAQ page.
We ship our items with UPS.
All shipments will arrive at room temperature. Our canned beverages, loose leaf teas and coffee beans are all shelf-stable. Please note, our "Gear" is made by a third party and will arrive in 7-10 business days.
NITRO CANS: Our cans can be stored at room temperature. That's right, stash some in your backpack, purse, car, locker, desk drawer, etc. When you are ready to enjoy, serve refrigerated or pour over ice.
LOOSE LEAF TEAS & COFFEE: Our resealable bags are a great way to store them but if you do move it into another container, make sure it is in an opaque, food-safe, air-tight container. You also want to keep it out of humid areas.