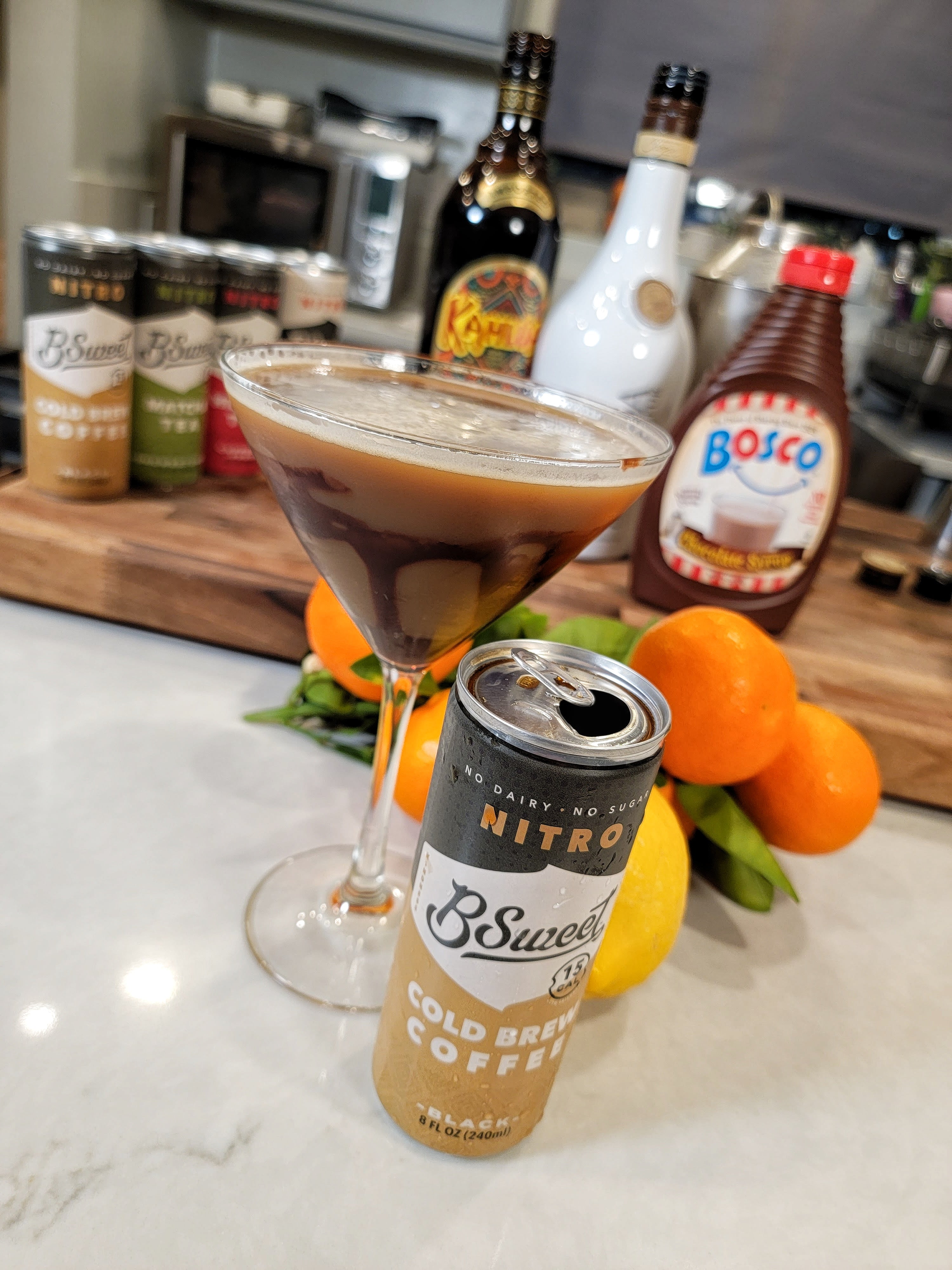 Nitro Cold Brew COffee
Mocha Latte Cocktail
This chocolaty drink will be sure to help you get through the night. Caffeine, coffee, coconut and Kahlua. It doesn't get better than that.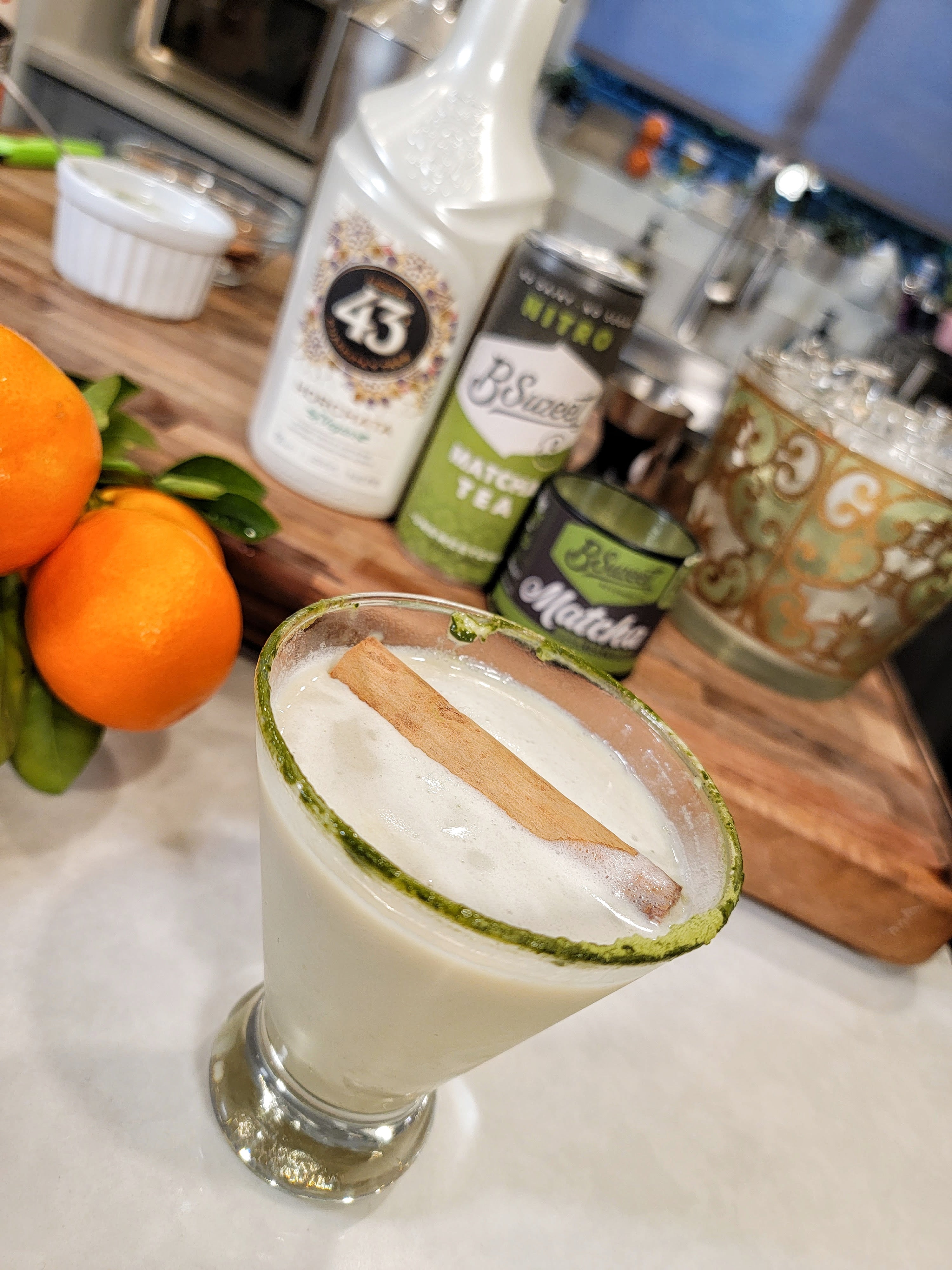 Nitro Matcha Green Tea
Matchata Cocktail
Our delicious matcha mixed with vegan/dairy free horchata liqueur is perfectly sweet and hard to resist. Plus it has a little caffeine too.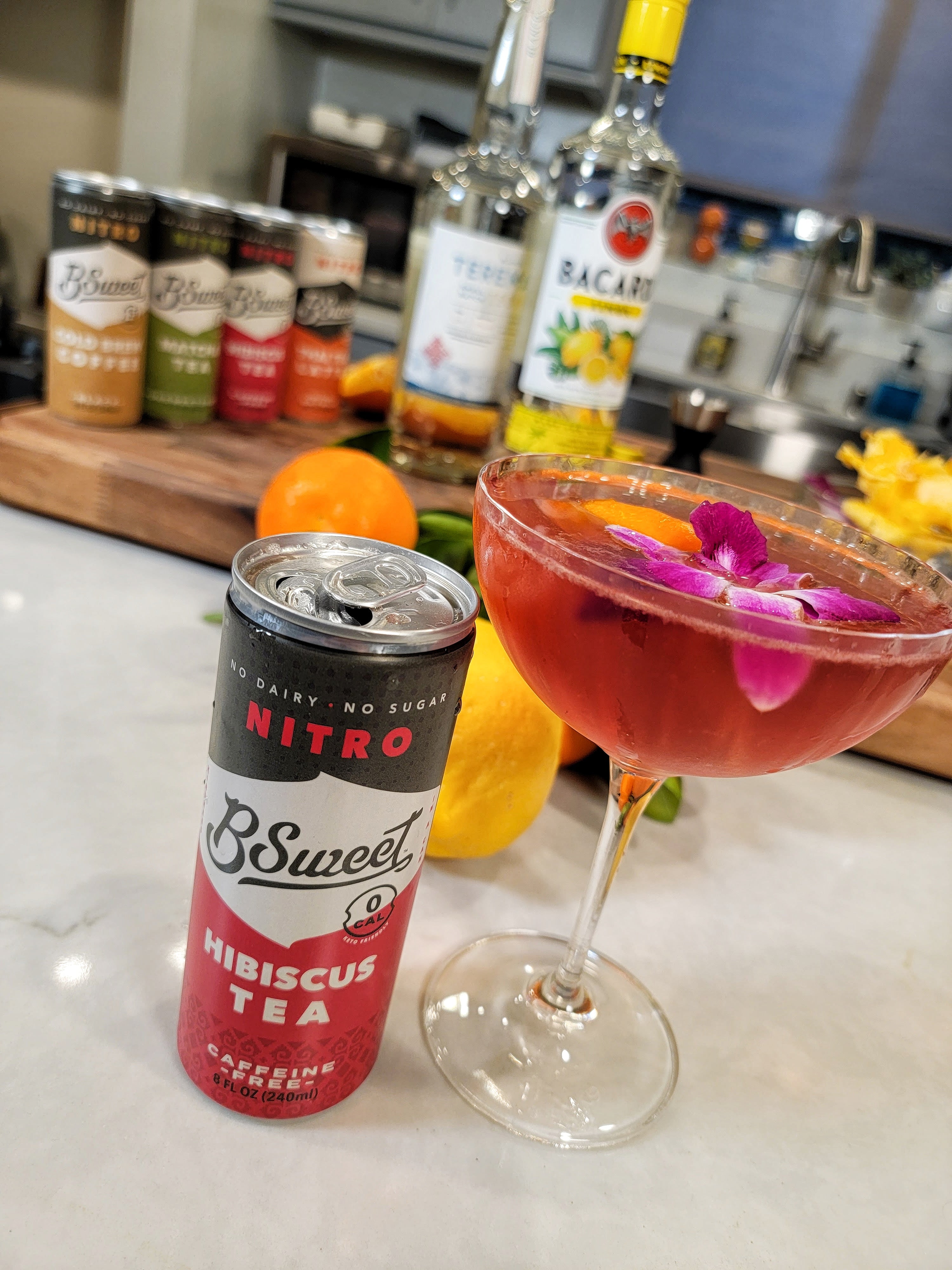 Nitro Hibiscus Tea
Hibiscus Mana Cocktail
The tart and sweet hibiscus goes so well with rum and tequila! Add some fresh squeezed lemon and orange for this refreshing cocktail.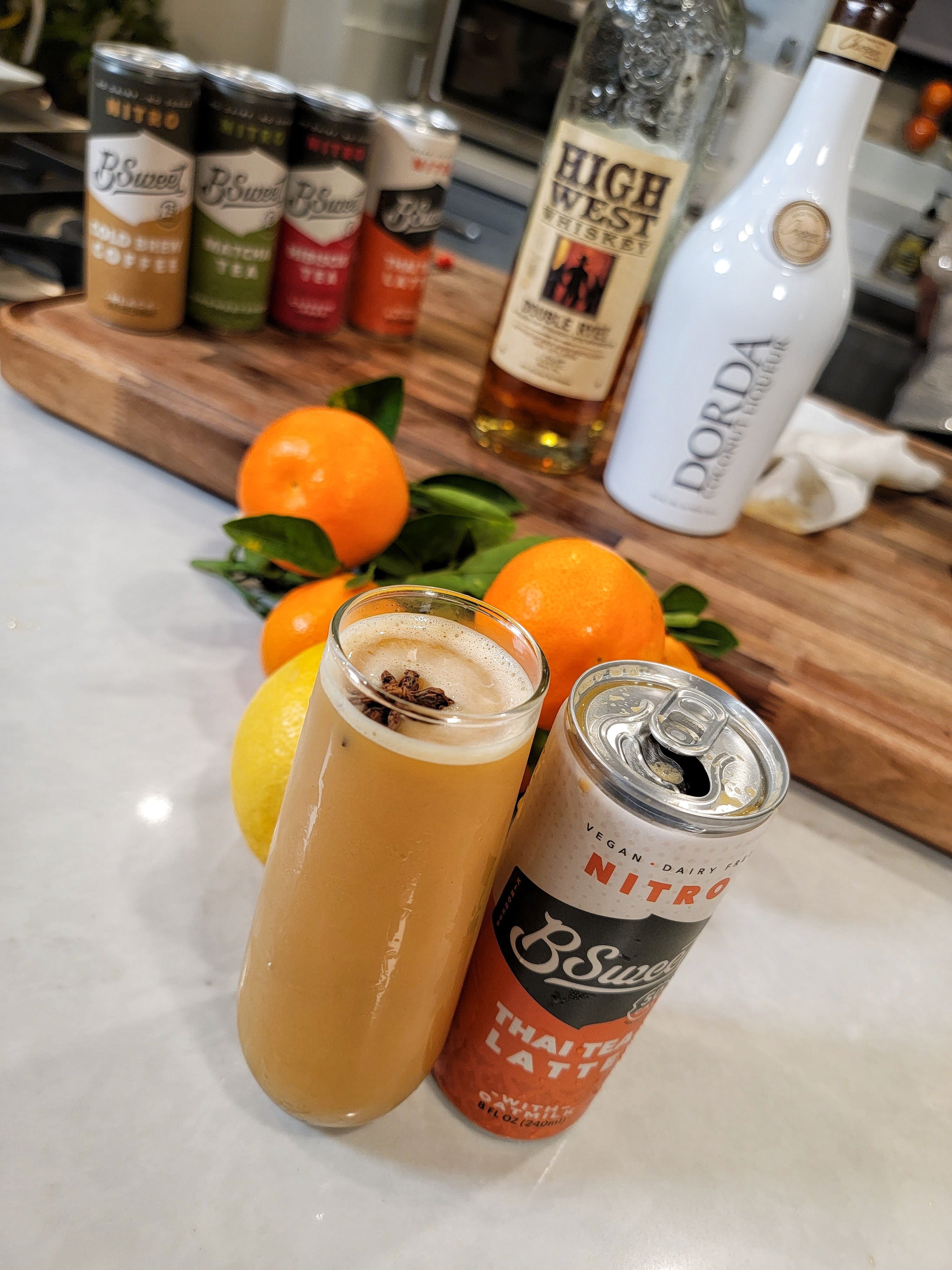 Nitro Thai Tea Oatmilk Latte
Thai Latte Cocktail
This beautiful drink looks as good as it tastes! The whisky warms you up while the coconut liqueur cools you down. Too good!
Let's mix it up!
We will be adding more fun recipes regularly but we want to hear from you too! Have you made an amazing drink with our cans? Did you add it to a dish you cooked? Send us some pictures and your recipe. If we add your recipe here, we'll credit you and send you a case of your can ingredient on the house! Email us at info@drinkbsweet.com